Movement Explorations is about exploring yourself.
Have you ever felt a foreigner in your own body? Does this sensation make you feel powerless?
I have good news for you!  I assist people to feel at home in their own bodies.
I invite you to explore yourself and together find the solutions to your issues. A thorough training, a continuum education and my passion for movement certify the quality of my work.
I provide three modalities of explorations
Functional Integration®,(FI) Individual, hands-on lessons.

Awareness Through Movement, (ATM®) Group lessons.

Embodied Creative Dance (ECD)
 In-person and ONLINE.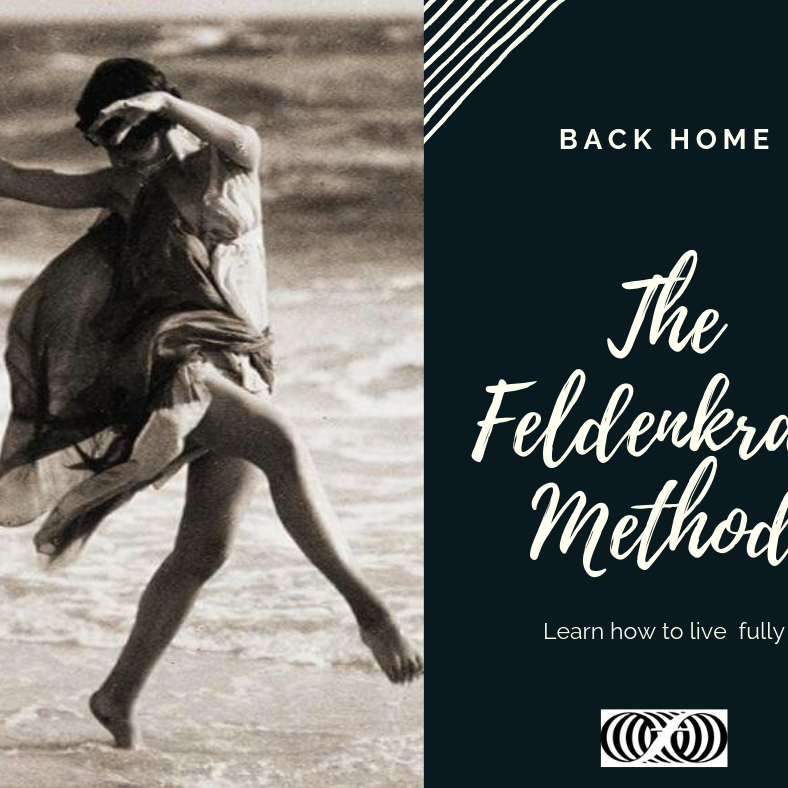 In-Person lessons happens in Sydney- Little Bay-NSW
    Online Lessons are delivered via Zoom
In English, Spanish and Italian
Do you want to Explore with M.E?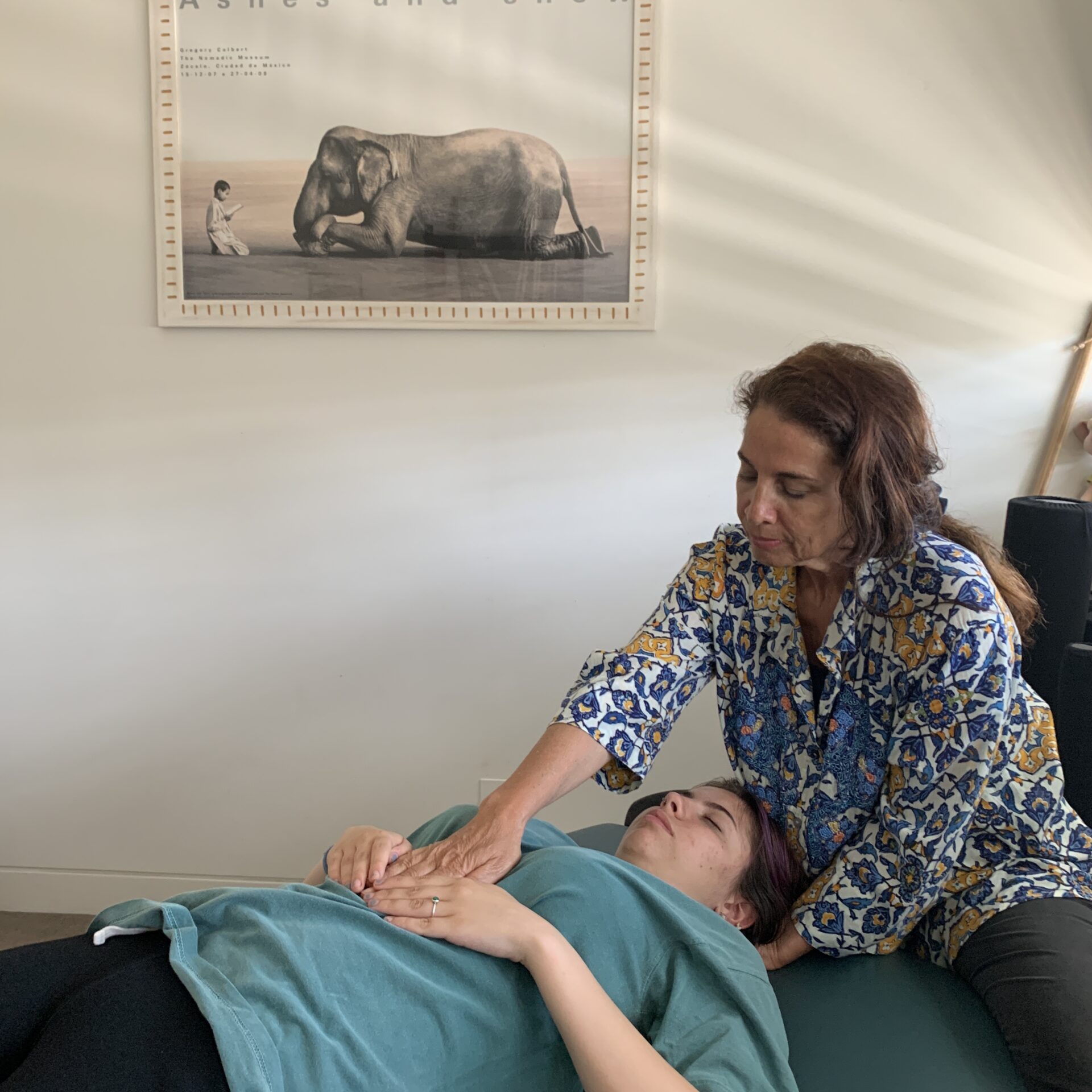 Individual lessons
A question I usually ask my clients is; "Is there a particular area of your life that you'd like to improve?"
By observing your unique physicality/movement patterns, I use gentle touch and movement to help you learn a different approach to the activity you're getting stuck with or want to improve.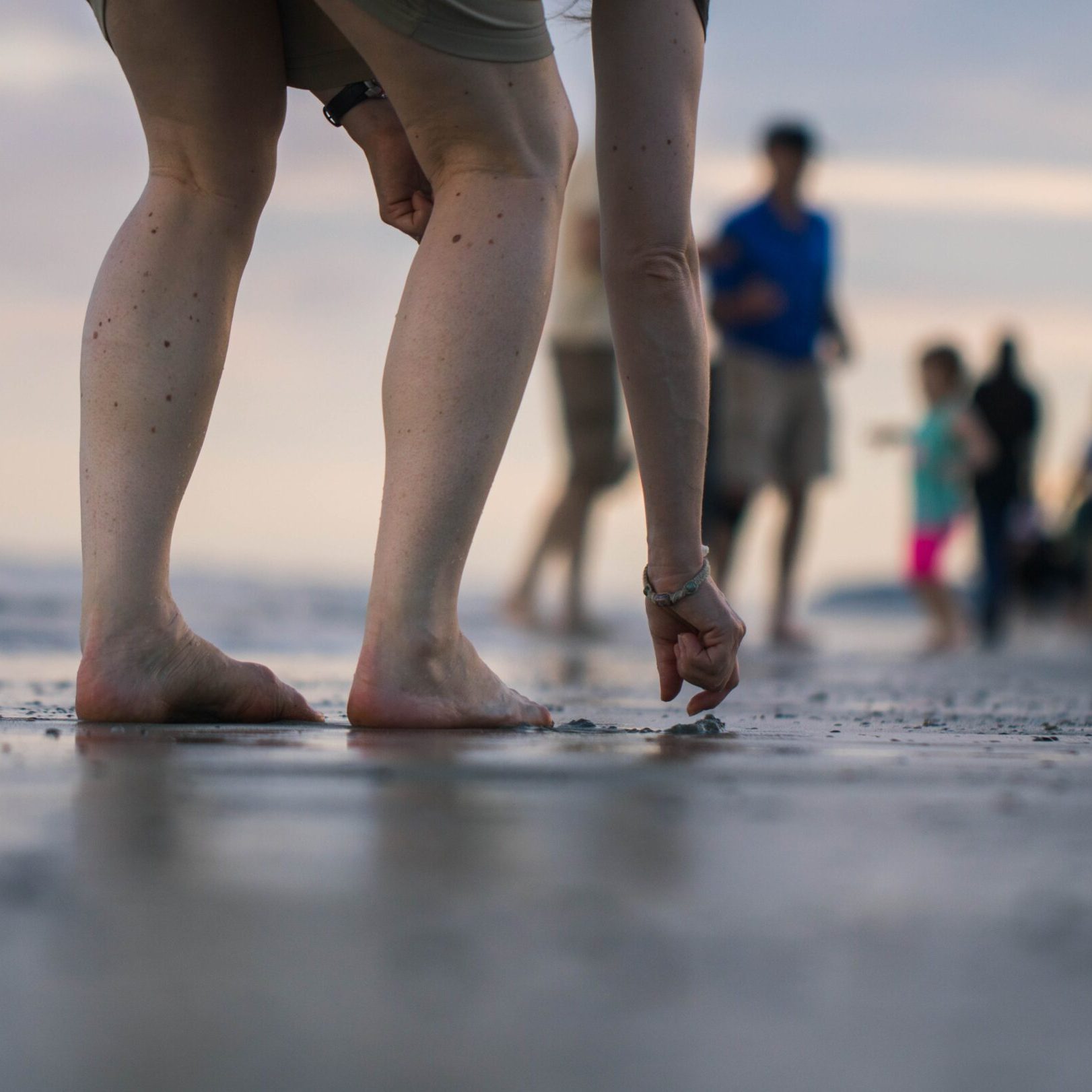 Awareness Through Movement®
Weekly lessons to improve everyday life
A series of gentle movement sequences aim to explore and expand your awareness and body abilities.
The benefit of regular practice obtains changes in your breathing, posture, flexibility, reduces pain, anxiety and increases vitality.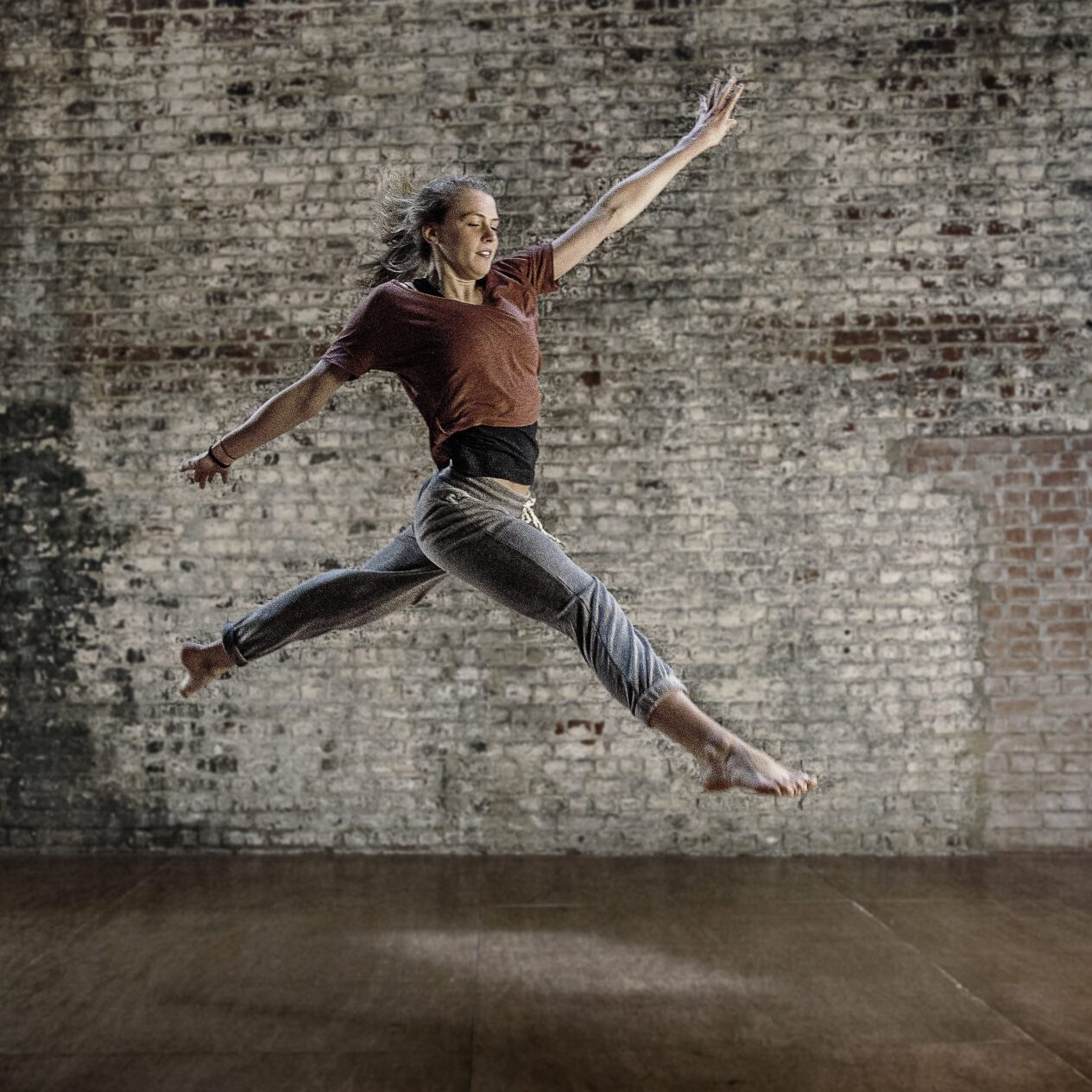 Embodied Creative Dance (ECD)
Thematic workshops for Dancers and movers.
Exploring Body awareness, space and creativity.
The instrument of the dancer is his body. And like a luthier who tunes his instrument to play his music, dancers want to explore their bodies and increase their abilities to move. Exploring the space and safely enriching the qualities of movement.
A friendly space for dancers to express their creativity and learning new skills.
What students are saying?
I work as a clinical psychologist and have been visiting Silvia for six months. This has been a very valuable experience. She has a gentle, down-to-earth manner and has helped me become more aware of my breathing and bodily state.
This awareness has helped me to relieve my stress levels and aches and pains.
The method has also helped in my work with my patients - allowing me to be centred and relaxed as a psychologist."
Saul Gerber-Psychologist -Sydney
Silvia's classes are of excellent quality and very useful to continue with today's busy life. The movements that she proposes allow you to relax, stretch and strengthen the muscles.
Each movement has a specific function, and they are beneficial.
Bodywork with her is highly recommended.
Helga Moraga-Age Care Assistant- Sydney
Relaxing, beneficial and lessons well planned.

Clare Goldstein- Museum Guide-Sydney