As she called herself: "A Viking in the Pampas."
Patricia was born in 1919 in Argentina, a descendant of English parents, lived her childhood in the countryside of Buenos Aires. At 18 years old, she travelled to England and studied classical dance at the Royal Academy of Dance in London. Trapped in the middle of the 2nd world war, she started to identify herself and work in the stream of thougths of other schools and conceptions of Dance.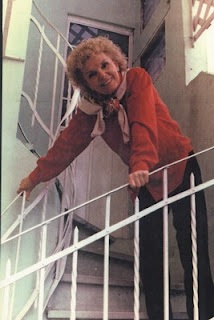 Some of the sources of her work were:
Rudolf Von Laban
Moshe Feldenkrais
Modern Dance: Agnes de Mille
Folkloric Dances (Argentinian and European)
Gerda Alexander, Eutonia
Stanislavsky / Fessler, Theatre
Alexander Technique
Fedora Aberasturi:
Awareness Gimnastic, Inx Bayerthal
Daniel Brenner, from Liu Pai Li, Tai Chi Chuan school.
Dalkrose Music education
Her mainstream does not emerge from anyhere. She acknowledged the influence of her work on the different stream of thoughts she starts to explore and learn from. They were emerging, bubbling and spreading in the 1st half of the 20 century worldwide.
 Patricia meets Moshe Feldenkrais work, on her words:
"It was in those years, in between 1948 and 1950, that I also met Moshe Feldenkrais. At the beginning of his later career, his work was widely disseminated throughout the world through his courses, books, and disciples. It gave me the key to find my way to solve the problem about the result of the copy of the external model, from which I could find my own "model". For the first time as a dancer, I learned to perceive my body and not just train it in strange positions and sequences. From this heightened perception, we learned to know our embodied reality; furthermore, we embarked on the path to the optimal development of what our body could achieve. "
She worked on the concept of Free Dance. From Rudolph Von Laban, the aim to develop a personal, own way to dance, not only to learn codes and styles from other creators.
Dance to be in the reach of every person. When living in England, the Municipal Schools implemented techniques accessible to all persons interested in dancing, even though they didn't want to be professionals.
 Insert Dance in the Educational Oficial Programs, at first named Modern Educational Dance and then called Expresión Corporal (Body Expression).
In those decades, her endeavour was revolutionary, inviting parents to bring the girls and the boys to movement and dance classes. "We come from a very "sexist" background…and parents considered dancing inappropriate for boys…
In collaboration with others and on her own, Published 9 books plus articles, notes and essays along the years of her carrier.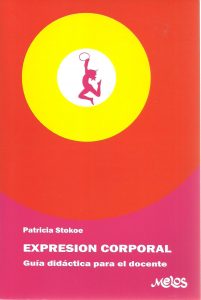 The first Argentine School of EC (La primera Escuela Argentina de Expresión Corporal)
The first official school in the National Dance School (now the University of Arts IUNA)
She was president of the Argentine Movement of Educators through Art called MAEPA (Movimiento Argentino de Educación por el Arte)
Coin the name Body Expression-Dance "Expression Corporal-Danza" and Sensory-Motor perception, "Sensopercepción".
Hugging Deborah Kalmar after teaching in Kalmar-Stokoe studio/Buenos aires-Argentina.
Feeling blessed and grateful!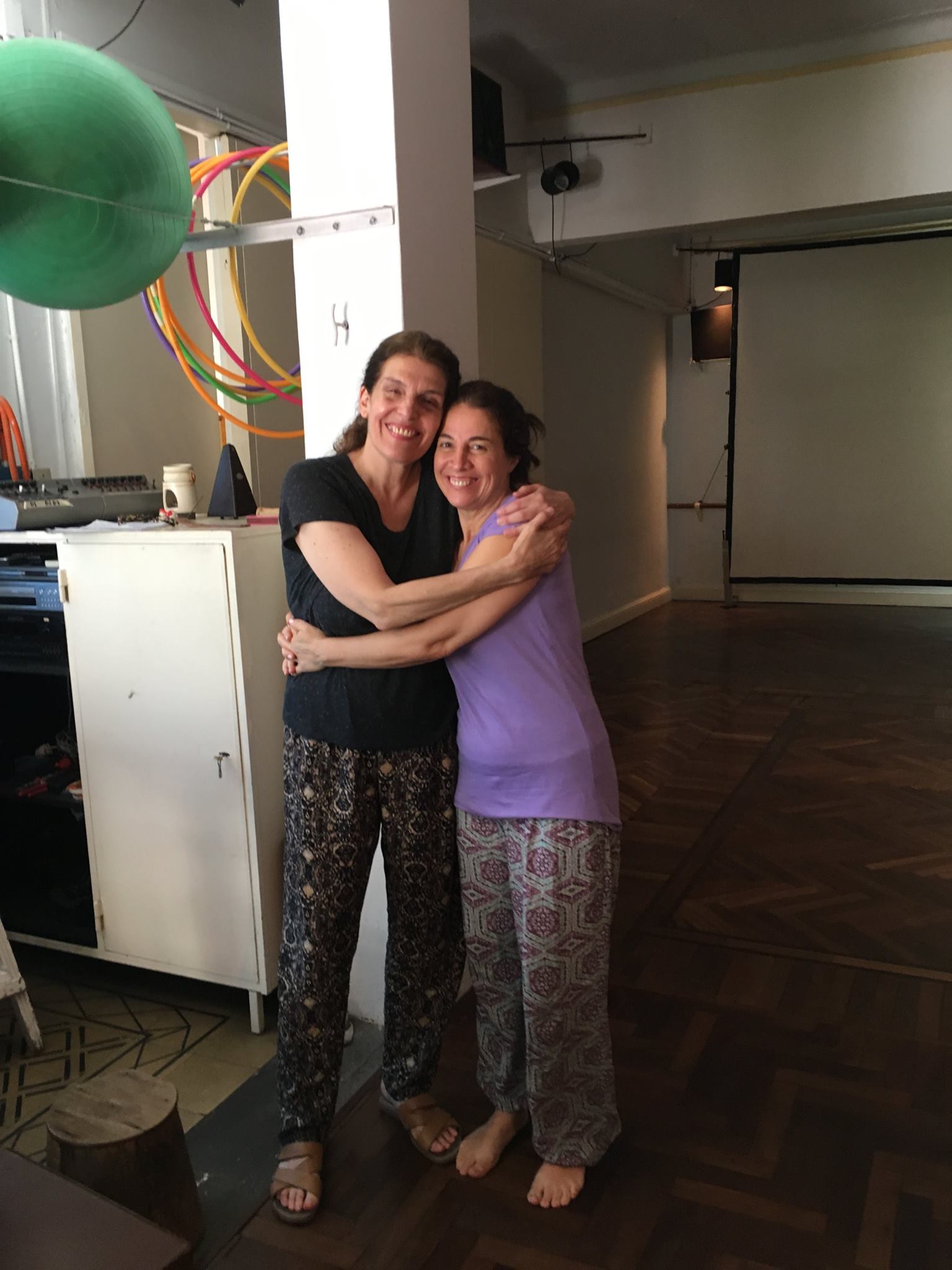 The Body Expression Dance Today
Today, her daughter Deborah Kalmar carry her legacy, continuing her work imprinting with her unique poetic vision of Patricia's work.
Six generations of trained teachers from her Academy are spreading her work around the Argentinian provinces as part of the official curriculum in primary, high school, and the Universities dedicated to Art formation IUNA, continuing training teachers in ECD.
Her legacy is also present and alive in Cuba, Spain and now in Australia, introducing my handwriting of her work.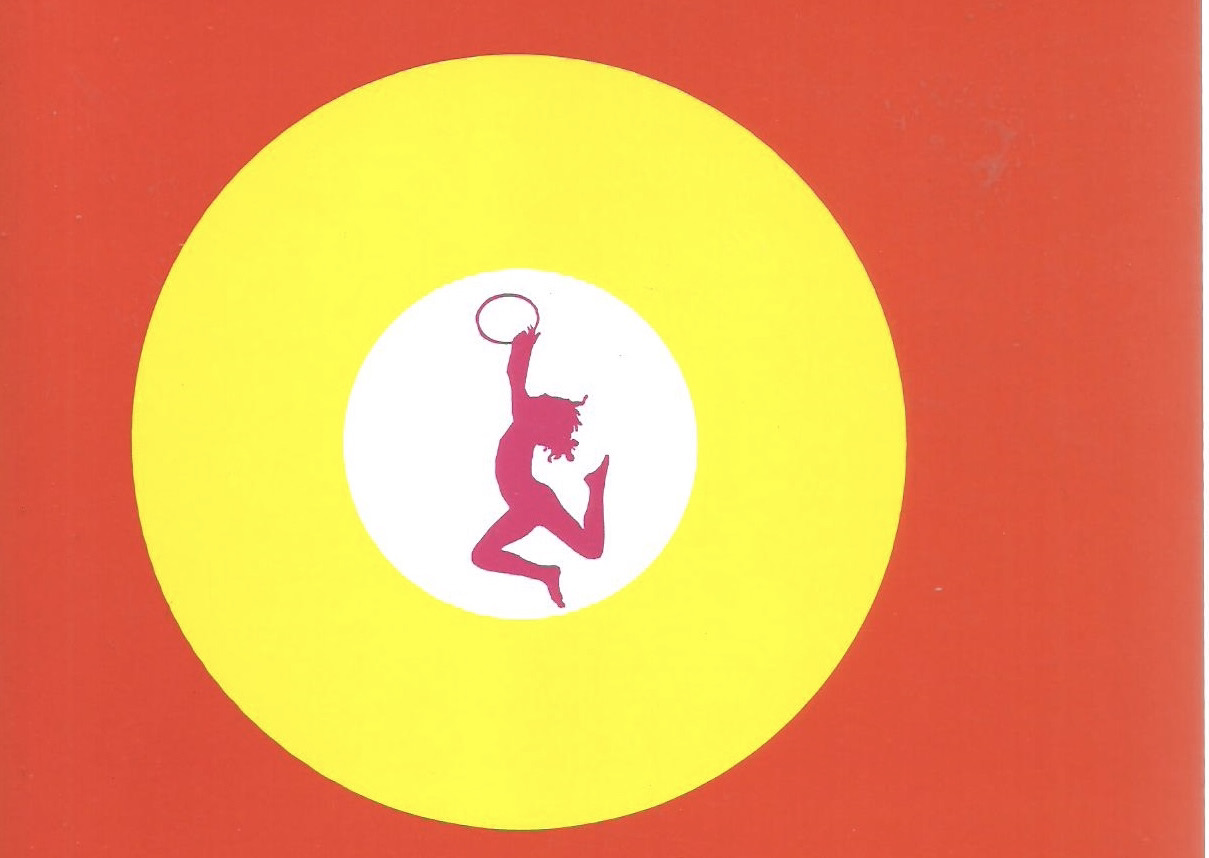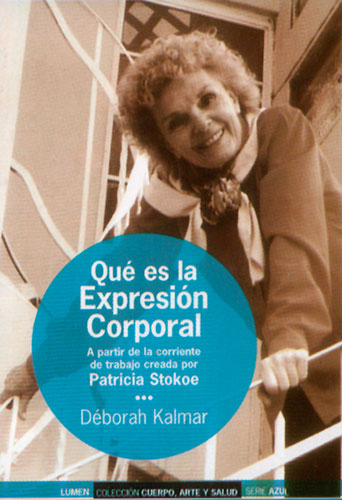 Finding enjoyment in Dance is perhaps, one of the most remarkable contributions of Patricia. She knew how to make an entire generation dance from the 50' to the present. Patricia's creation undoubtedly intended enjoyment for the need to say, with everything that concerns the human dimension; integrating the body, feelings, emotions, thoughts, wishes and putting them into action.

Bibliography:
Unpublished material wrote and translated by Deborah Kalmar for the Argentinian Embassy in U.S.A 2015
Kalmar, Deborah (2005) ¿What is Body Expression? (Qué es la Expresión Corporal ?) Argentina: Editorial Lumen.
Marina Julieta Amestoy, " We all are Body" Loïe Magazine.