I Would love to hear from You!
I can be reached Monday to Friday from 8 am to 5 pm. EAST Sydney time. Just fill out the form below to contact me, or reach out on Social Media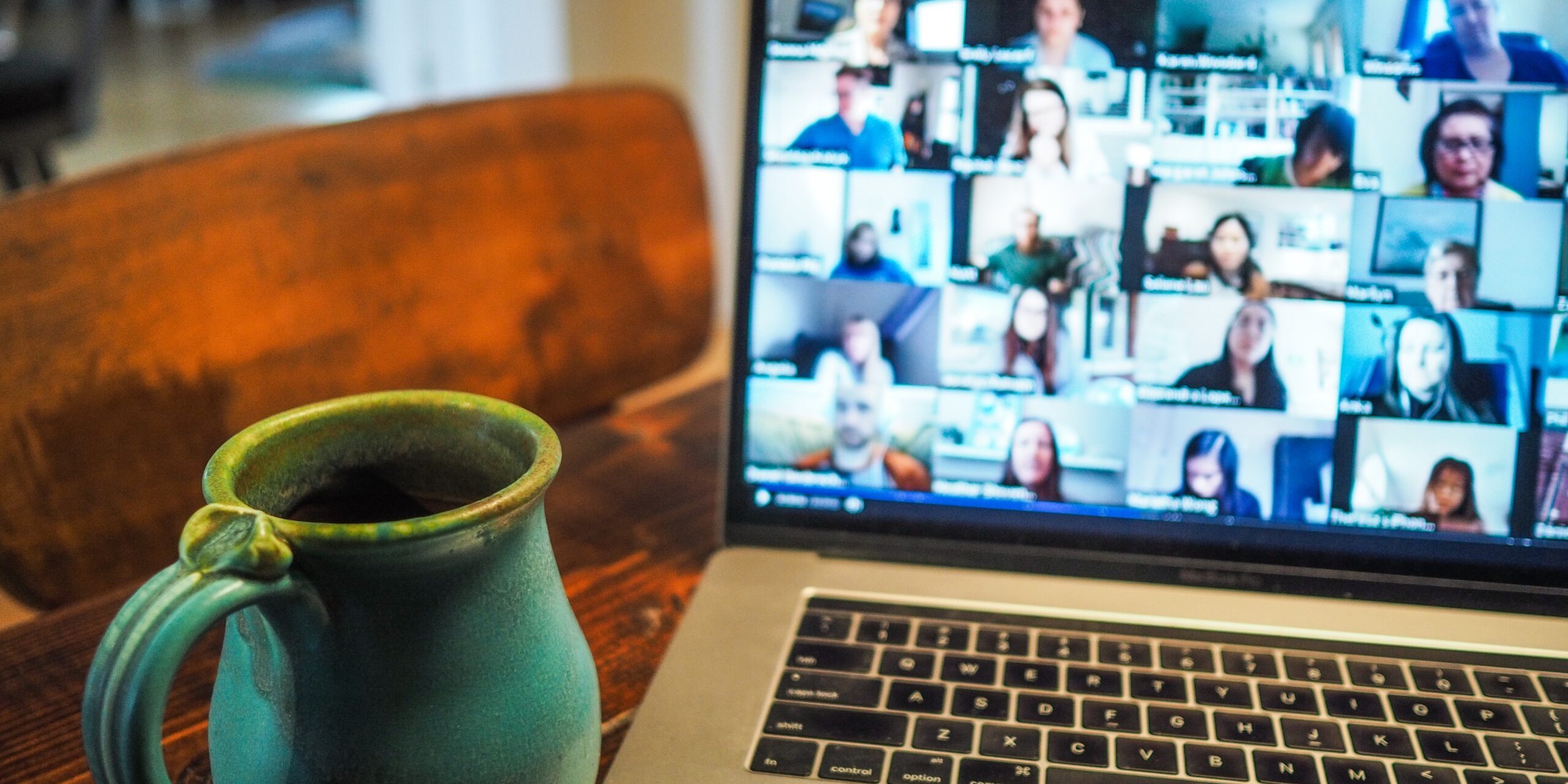 Additional Contact information
You can reach me to book an individual session in my studio in little Bay.  Group lessons in Spanish are ONLINE and in Person in Little Bay.
Start your learning journey from the comfort of your place. Individual and group lessons are also provided ONLINE.