Hello, my name is Silvia Finzi. I'm a movement specialist and creator of Movement Explorations.
I help people who struggle with stiffness and mobility to find ease and freedom in their movements in everyday life by practising The Feldenkrais® Method.
Movement Explorations is about knowing yourself through movement. During the lessons, I invite people to feel and sense themselves, notice what they do and explore different options. That's why I love the word exploration; I imagine us like travellers exploring our promised land, our bodies. Exploring from a child's perspective, with curiosity and getting surprised by what we discover.
LIFE IS A JOURNEY
How do you want to travel on your trip?
Where are you heading?
Who is the captain of your vehicle?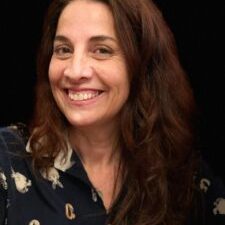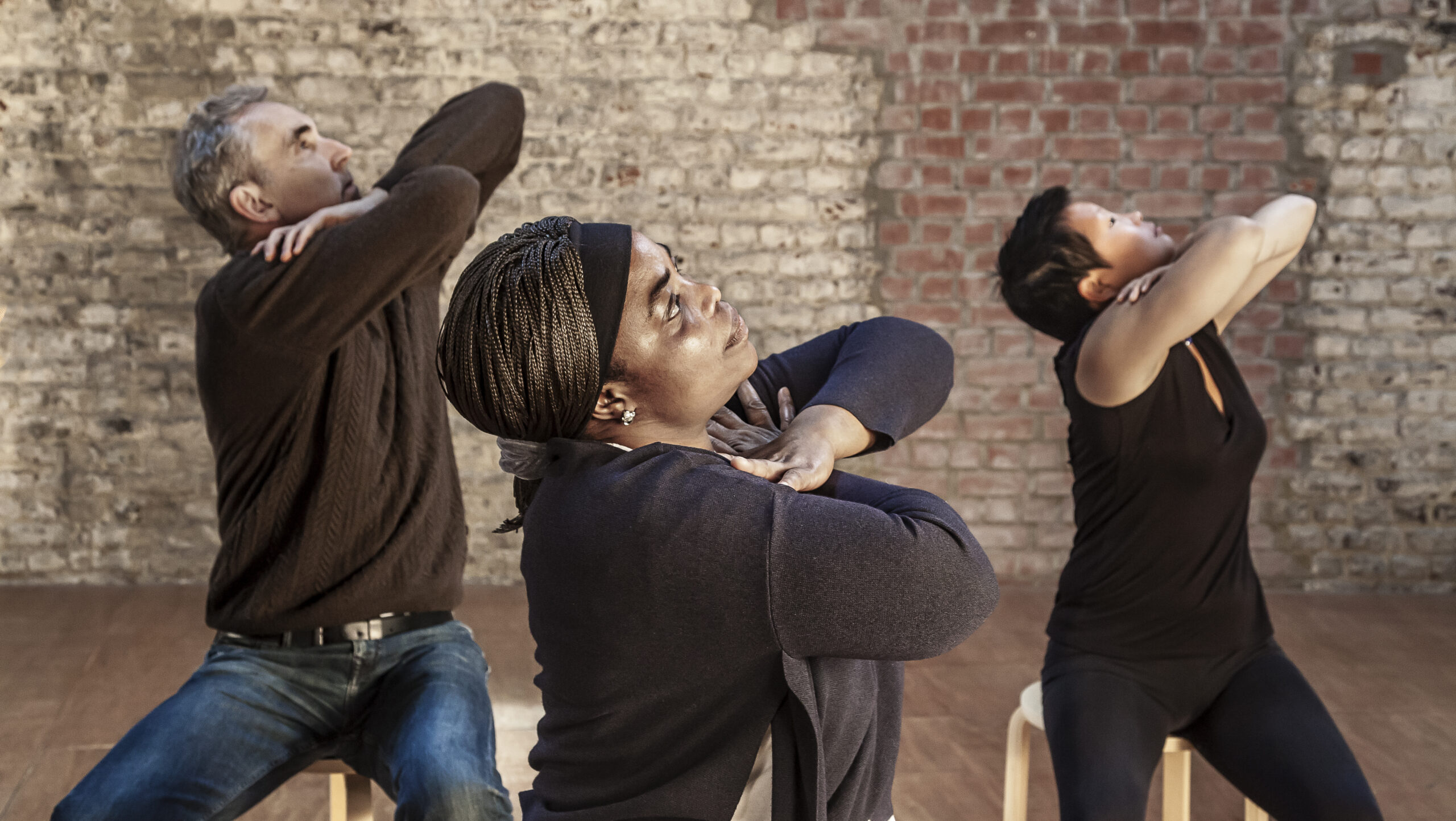 One of my favourites quotes of Moshé Feldenkrais says
"Movement is Life. Life is a process. Improve the quality of the process, and you improve the quality of life itself."
I'm a passionate movement educator. I dedicated the last 40 years to learning and teaching what I love to practice.
I was born in Argentina where my somatic journey started with practising Body Expression-Dance, Kung Fu, Tai-chi Chuan, yoga, various dance forms.  I graduated as a                       Body Expression-Dance teacher in 1997. Then, after meeting my Italian husband, we moved to Milan-Italy to start a family together.
After 14 years of living and teaching there, we decided to move to Australia. A new, challenging and exciting chapter opened for me.
I had to restart everything from zero. Learning a new language and establishing new relationships spurred me on to find a new balance. Honestly, after moving twice I felt lost. That was when I decided to come back to my roots, practising Awareness Through Movement, looking for a home inside me.
After 4 years of studies, I graduated from The Feldenkrais Method® Training in 2020 and took my skills as a movement educator to the next level by integrating the fundamentals of the Method into my teaching.
Became a Feldenkrais Practitioner was definitely the best move I made!
,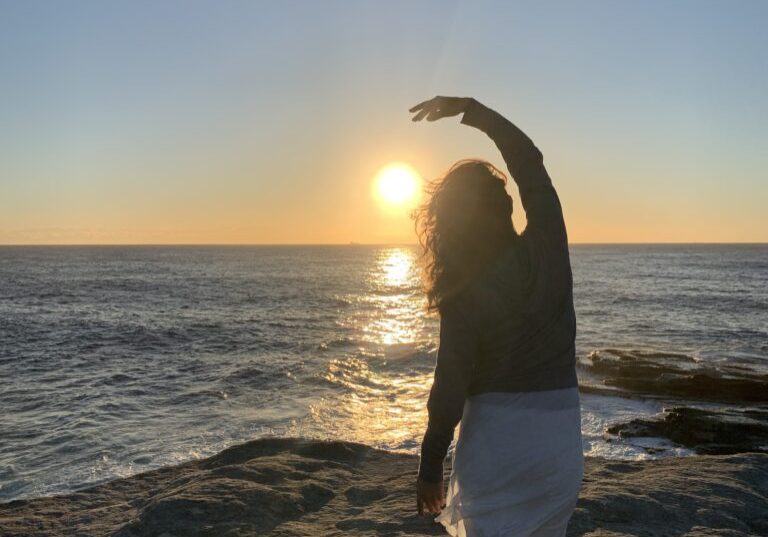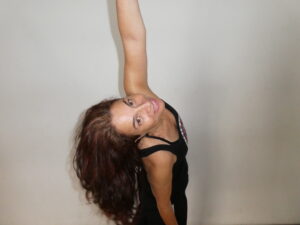 I enjoy dancing 5 rhythms, cooking for my family, and travelling worldwide to visit family and friends. Listening to different music genres and playing with gravity through movement in the water and the ground.  When I dance, where I express the joy to be alive. 
About The Feldenkrais Method
Moshé Feldenkrais the creator of the method. (1904-1984)
Dr Moshe Feldenkrais developed the Feldenkrais® Method of somatic education. Born in Russia, Feldenkrais immigrated to Israel at the age of thirteen. After receiving degrees in mechanical and electrical engineering, he earned his D.Sc. in Physics at the Sorbonne in Paris.
Physically active, Feldenkrais played soccer and practised martial arts. He studied with Jigoro Kano, the originator of Judo, and in 1936 became one of the first Europeans to earn a black belt in that discipline.
A chronic knee injury prompted him to apply his knowledge of physics, body mechanics, neurology, learning theory and psychology to a new understanding of human function and maturation. His investigations resulted in the formulation of a unique synthesis of science and aesthetics, known as the Feldenkrais Method®. Dr Feldenkrais wrote five books about the method as well as four books on Judo.
He conducted three professional trainings during his life, training approximately 300 Feldenkrais practitioners in total. Today, there is a thriving community of over 10,000 Feldenkrais practitioners worldwide.
I'm glad and honoured to be one of them!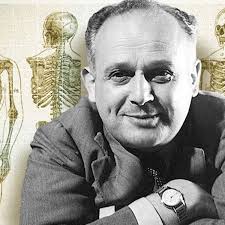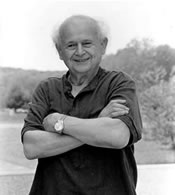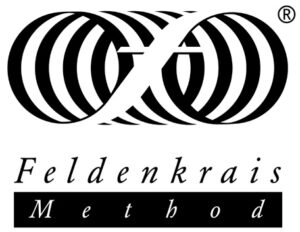 © International Feldenkrais® Federation. Produced by Marcela Bretschneider. All rights reserved.
My Work/My inspirations/My integration/M.E
My gratitude goes to all my teachers and students who allowed me to learn and share.
I spent many years learning and teaching what I love to learn, and when I express my passion, life manifests through my creations.